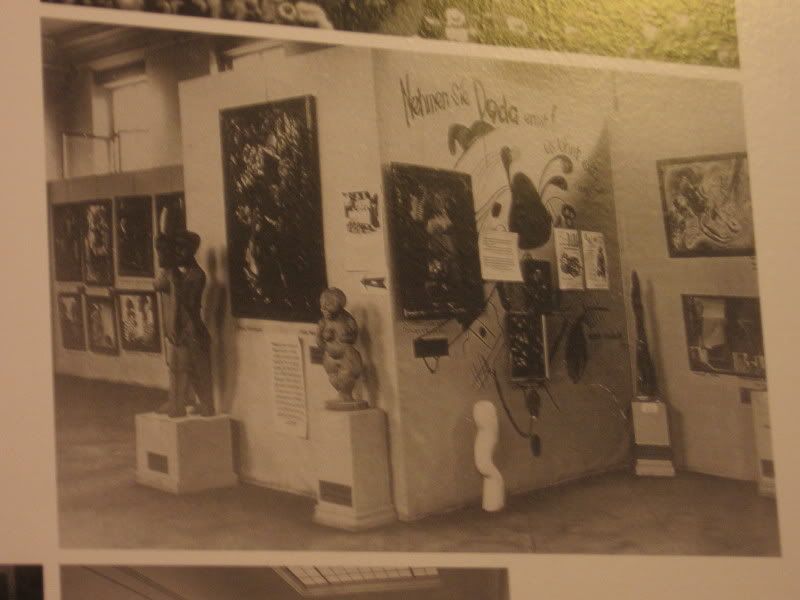 1.
"Degenerate" Art condemned and buried by Nazis unearthed in Berlin
.
2.
The 50s Housewife Experiment
- a woman decides to live as a 50s housewife for two weeks, cooking from 50s cookbooks and following style advice from 50s magazines.
3.
DIY Archaeology
from Seventh Generation. I have things dating from my pre-teen years piled up at my mother's house, so I might have to do a little of this myself.
4.
Get $20 when you sign up for Gilt
.
5.
Send a GLSEN Safe Space kit to a local school
. Help schools better deal with the bullying against LGBT teens.
Have a nice weekend!